FREE YOUR MANIFESTATION POWER
Did you know that the body is the most important alchemical laboratory? Discover how to use it to produce and use emotions and substances to be in control of yourself and modify the reality around you.

Learn to create magical instruments to amplify your awareness and personal power to interact with the laws of the Universe.

Through a process of refinement and expansion, with knowledge and practice, with humility and consistency, you will become a true "alchemist" as you discover and amplify your innate talents, aptitudes and capabilities.

Request free webinar "The Alchemist's power"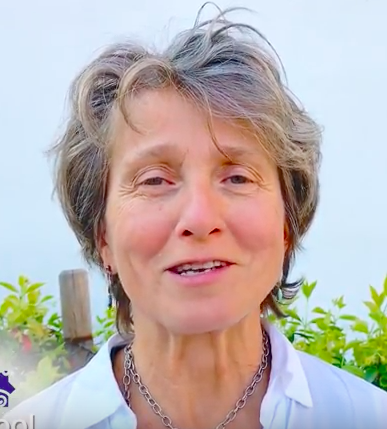 Jean Marie Brisson
Beyond my immagination
When I came to Damanhur for this Alchemy course, I did not know what to expect. What I have found is beyond any imagining set I had.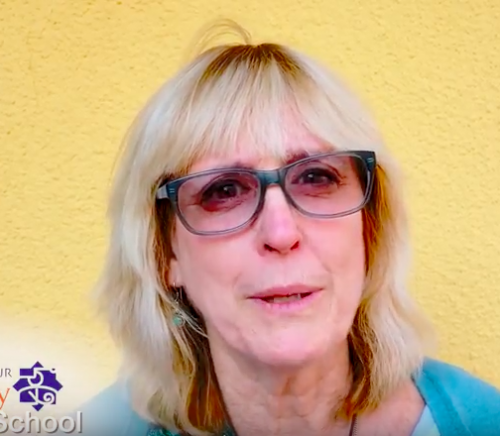 Lila Bronson
I never knew how much I would change
I knew conceptually that I was about to change, but I never knew how much and in how many ways. The teachers constantly remind us with they example how to be and become an alchemical container.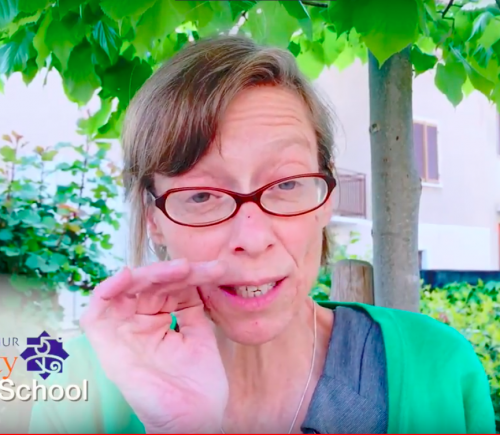 Robin Newbrey
I think it's worth every penny.
It changed a lot of things inside of me. I think it's the best therapy I ever had. I think it's worth every penny.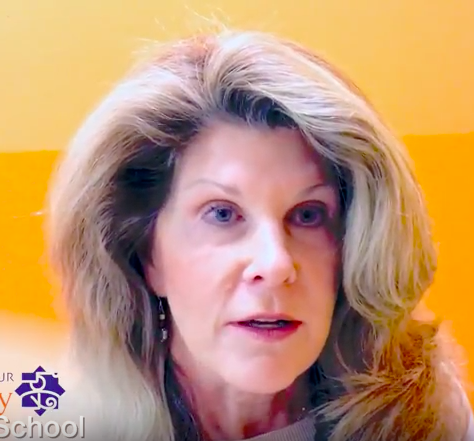 Denise Gibe
The teachers! Good heavens!
The teachers! Good heavens! They are so evolved. It shows in their eyes and in the way they delivered the information to us. It's all about shifting and magically transforming me internally.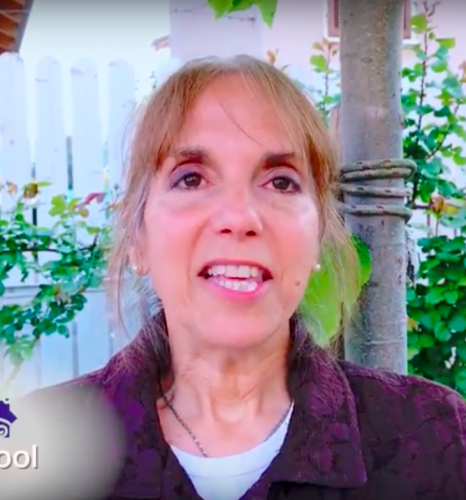 Neshama Abraham
I have learned to make peace with parts of me
Here I have learned to make peace with parts of me inside and actually reorder them.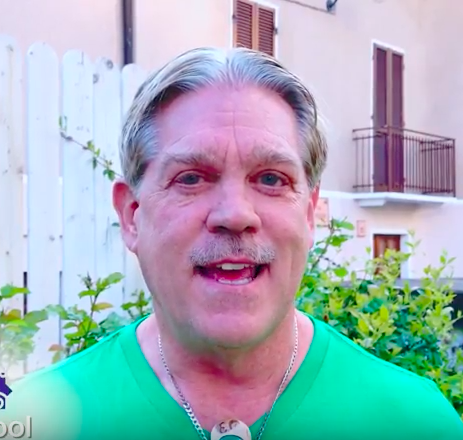 Bill Carlton
A magical experience that I believe anyone would benefit from
It truly is a magical experience that I believe anyone would benefit from. I have done many different things in my life but this has been the most impactful so far.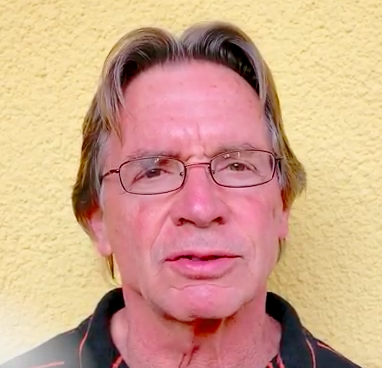 John Stackhouse
True meaning of my life
I have been on my spiritual quest since 1997. This is the closest I have come to the true meaning of my life.
WE LEARN BY DOING... TOGETHER
Immerse yourself in Damanhur and its magic. Damanhur is a collective dream come true, existing for more than 40 years. Here, everything you contact is alive, a result of the research, experimentation and constant creation of the popolo (people) of Damanhur, who offer their experiences so that everyone can reproduce them in their own lives. Spirituality that comes from action is expressed in every aspect of life and in relation to all living beings and the planet.

THE BEAUTY OF DIVERSITY
The talents that you are developing are unique, which means that this program is aimed at reawakening each person's potential, resonating for everyone in a different way, bringing you in touch with aspects of yourself that are still unknown, and with the inner senses that belong to your divine nature.

IT DOESN'T WORK FOR EVERYONE
The program is intended for those who do not only want to seek but to really find something. This program is not for those who want to continue complaining and submitting to life as if it were something that hits them from above, considering themselves victims without being able to do anything. This program is for those who would like to discover the value of their own existence and how to invest in it in the best way.

WHAT YOU WILL LEARN
FIRST YEAR PROGRAM
During this year you explore your body and its possibilities as the first alchemical ATHANOR*. As a tool in the practice of Alchemy, you will work to refine your sensitivity by developing the knowledge of your inner senses. To reorder and bring us gradually to our own basic and purest frequency, you will come in contact with the Nature Elements and that part of your personality connected to them.

In this exploration you will use patterns, magical geometries and personal ritual exercises. You will also reorder and contact your male and female aspects, giving the right space and value to each of them. You will learn to develop your alchemical laboratory inside and outside of yourself in order to produce substances from which to make your first "potions". You will also begin to use both dreams and nutrition as an alchemical way.

To enhance your work on alchemy, SUBSTANCES both internal and external as well as magical tools energetically prepared to your personal frequency will be used. Psychic patterns and Selfic structures will also be employed to help prepare you to be an alchemist. Very special energetic locations such as the circuits/spirals in the Sacred Woods Temple and the Temples of Humankind and other powerful tools and dynamics will be used in your exploration.


* Athanor - In alchemy, an athanor is a furnace used to provide a uniform and constant heat for alchemical digestion.
AND IF YOU CONTINUE...
SECOND AND THird YEAR:
SECOND YEAR :

Specific topics will be developed that will allow you to expand the awareness of your potential and characteristics. These will also supply knowledge to deepen the practice within certain sectors of alchemy. Over time you will be able to evaluate your predisposition to aspects you feel passionate about. These you will be able to develop in collaboration with your teachers and the group to which you belong.

Some examples of research fields you may develop are: - learn to manage sensitivity at an advanced level - move in the astral world and the world of dreams - develop intuition. You will dedicate yourself to learn how to read signs that as an alchemic audience can indicate the future. You'll also learn to move perceptions backward and forward in time and move the events themselves. The use of dreams and art in alchemy will also be explored.

THIRD YEAR:

You learn how to use " time" as a substance and as a territory to travel back and forth. The use of the "time element", elements of nature and substances produced by yourselves will be explored. With the help of tools acquired in previous years, you will learn how to utilize the sound in Magic and the Forces of Nature to create useful Entities which we call Chimeras. This aids the possibilities for the alchemist to extend into the world of "subtle". You will also explore social alchemy. In this area, the people with whom you interact are the most powerful elements that can effect the evolution within yourself and others.

Over the three years of the this path you will be given indications regarding the care of your body as an alchemical laboratory as well as the optimal lifestyle for an alchemist in accord with the principles of the Damanhurian School. Additionally there will be tools that you can use at home to be in touch with your tutor. These will help you to continue your refinement and put acquired knowledge into practice – between one lesson and the next.
Do you have questions?
FAQ
What are the dates of the "Alchemy School"?

The event will be held from Nov. 9 to Nov 21, 2019, from 9.30 am to 6.30pm
What is the location of the event?
The event will be held in Damanhur. Registrations can be done through Damanhur University, Via Baldissero 21, 10080 Vidracco (TO) Italy.

Accommodation and meals are included?

You can choose different options suggested by the school, but you should manage these aspects directly, they are not included in the price.

Who can participate in this event?
The event is intended for all those who really want to explore a new era of Alchemy.

Can I bring my partner, a guest, or even my children?
Yes. You can book for several people. Indeed, we strongly encourage you to share this course with your partner, children, associates, and people close to you, those with whom it is worthwhile to grow together! If you want to know the additional benefits of purchasing more than two tickets, please contact university@damanhur.org.

Can I request a refund if I cannot attend the event?
Due to limited availability a refund is not possible. If you cannot participate because of serious difficulties, we will consider if it is possible to use your registration for the next Alchemy School.
Contact Us
Here are the details to contact us. If you prefer leave us your email and/or phone number, an Alchemist will call you back ;)
Address
Via Baldissero 21, 10080 Vidracco TO (ITALY)
Phone number
+39 328 227 77 45

Email 
info@damanhuruniversity.org