FREE YOUR MANIFESTATION POWER
Have you ever been intrigued by ancient Alchemists?
Do you believe their experience can be updated and used to work in the world of today?
For over 40 years, Damanhur has been applying and developing the Alchemy of the New Millennium, rooted in the ancient Western tradition and connected to the direction of the Awakening of all humanity.
We are now ready to share our knowledge to all those, who feel, remember, dream that Alchemy can be an important part of their path of transformation.

We invite you to join us in an exciting experience where you will learn how to:

- operate in the world of dreams and on the astral planes
- enhance your sensitivity and start to use it in a practical way
- distill alchemical substances for personal transformation
- create your own magical instruments and learn how to use them
- learn how to manipulate time as if it were a substance
- create your personal collection of alchemical substances and pure elements…

This course of study offers you a great opportunity to become an active, aware agent in guiding your evolution.
Ask for more information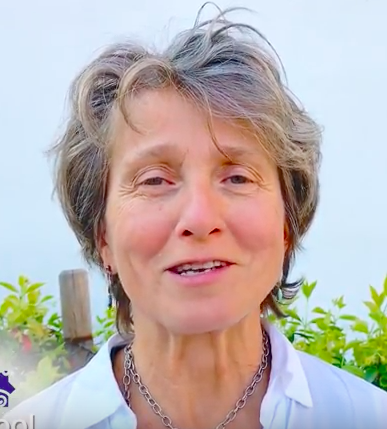 Jean Marie Brisson
Beyond my immagination
When I came to Damanhur for this Alchemy course, I did not know what to expect. What I have found is beyond any imagining set I had.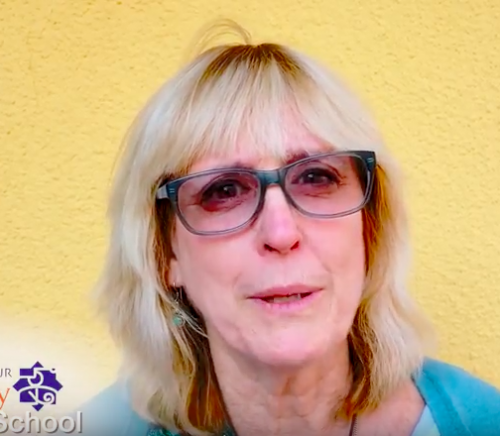 Lila Bronson
I never knew how much I would change
I knew conceptually that I was about to change, but I never knew how much and in how many ways. The teachers constantly remind us with they example how to be and become an alchemical container.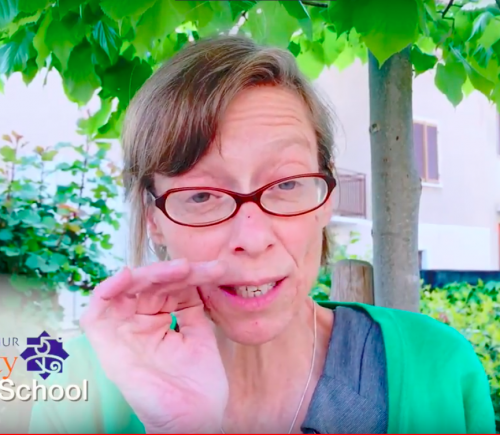 Robin Newbrey
I think it's worth every penny.
It changed a lot of things inside of me. I think it's the best therapy I ever had. I think it's worth every penny.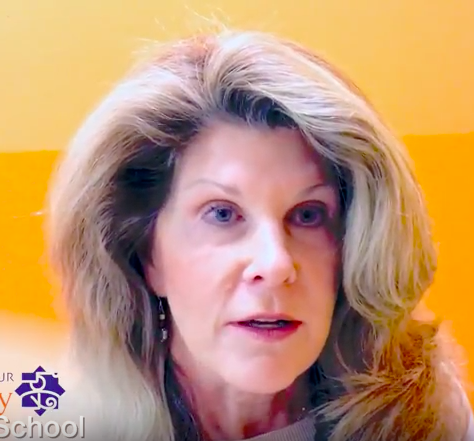 Denise Gibe
The teachers! Good heavens!
The teachers! Good heavens! They are so evolved. It shows in their eyes and in the way they delivered the information to us. It's all about shifting and magically transforming me internally.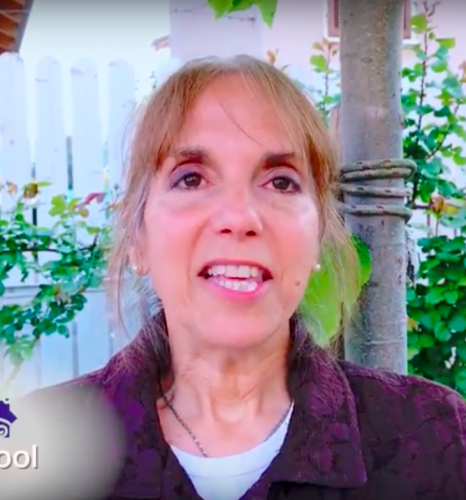 Neshama Abraham
I have learned to make peace with parts of me
Here I have learned to make peace with parts of me inside and actually reorder them.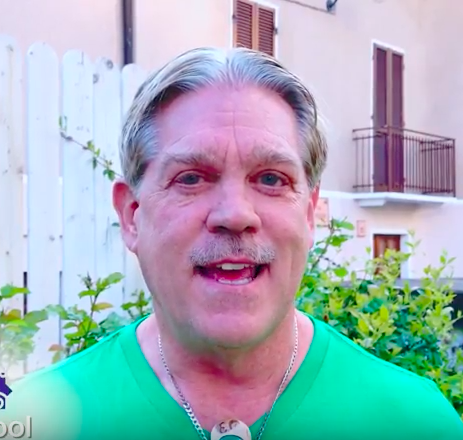 Bill Carlton
A magical experience that I believe anyone would benefit from
It truly is a magical experience that I believe anyone would benefit from. I have done many different things in my life but this has been the most impactful so far.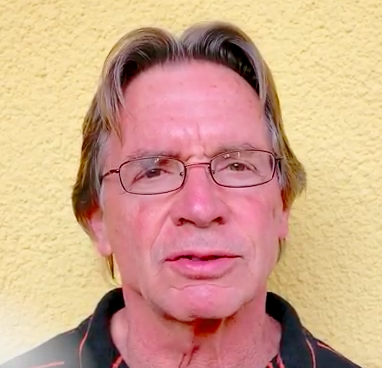 John Stackhouse
True meaning of my life
I have been on my spiritual quest since 1997. This is the closest I have come to the true meaning of my life.
WE LEARN BY DOING... TOGETHER
Immerse yourself in Damanhur and its magic. Damanhur is a collective dream come true, existing for more than 40 years. Here, everything you contact is alive, a result of the research, experimentation and constant creation of the popolo (people) of Damanhur, who offer their experiences so that everyone can reproduce them in their own lives. Spirituality that comes from action is expressed in every aspect of life and in relation to all living beings and the planet.

THE BEAUTY OF DIVERSITY
The talents that you are developing are unique, which means that this program is aimed at reawakening each person's potential, resonating for everyone in a different way, bringing you in touch with aspects of yourself that are still unknown, and with the inner senses that belong to your divine nature.

IT DOESN'T WORK FOR EVERYONE
The program is intended for those who do not only want to seek but to really find something. This program is not for those who want to continue complaining and submitting to life as if it were something that hits them from above, considering themselves victims without being able to do anything. This program is for those who would like to discover the value of their own existence and how to invest in it in the best way.

Do you have questions?
FAQ
What are the dates of the "Alchemy basic Course"?

The event will be held from Dec 29 to Dec 30, 2018, from 9 am to 18pm

What is the location of the event?
The event will be held in Damanhur. Registration can be done through Damanhur University, Via Pramarzo 3, 10080 Baldissero Canavese (TO) Italy.

Accommodation and meals are included?

You can choose different options suggested by the school, but you shall manage these aspects directly, they are not included in the price

Who can participate in this event?
The event is intended for all those who really want to explore a new era of Alchemy.

Can I bring my partner, a guest, or even my children?
Yes. You can book for several people. Indeed, we strongly encourage you to share this course with your partner, children, associates and people close to you, those with whom it is worthwhile growing together! If you want to know the additional benefits for purchasing more than two tickets, please contact university@damanhur.org

Can I request a refund if I cannot attend the event?
Due to limited availability ticket refund is not possible. If you cannot participate because of serious difficulties, you can use the ticket for the next Alchemy School.
Contact Us
Here are the details to contact us. If you prefer leave us your email and/or phone number, an Alchemist will call you back ;)
Address
Via Pramarzo, 10080 Pramarzo TO (ITALY)
Phone number
+39 0124 512226
Email
university@damanhur.org